Urban Art Singapore, Paris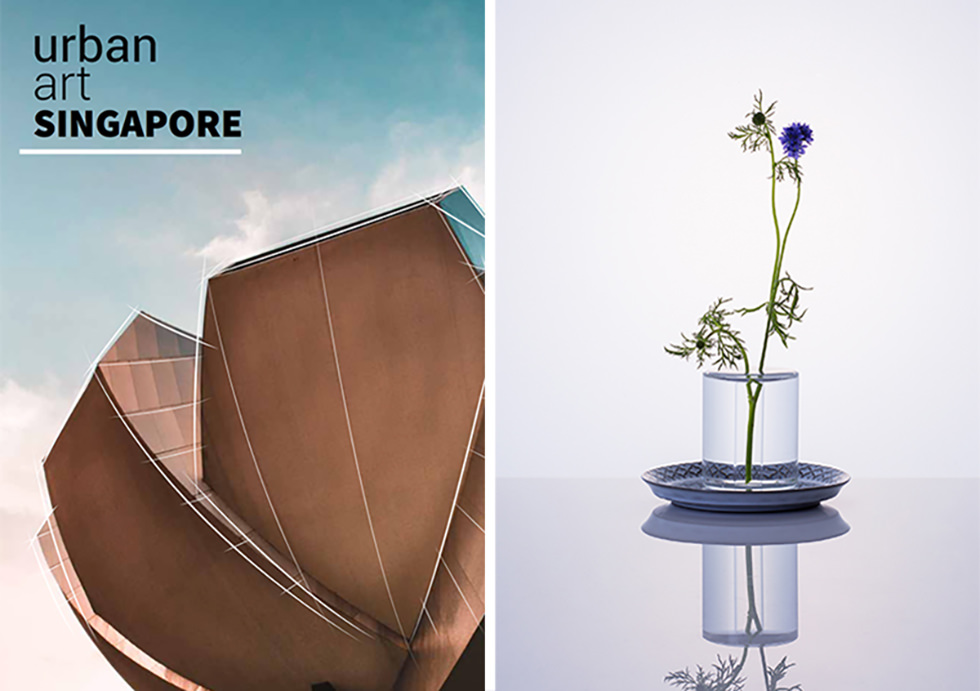 Industry+ represents Singapore's design scene at Urban Art Singapore, an exhibition that celebrates the diversity of Singapore's urban culture. Presented by Urban Art Fair and the Embassy of Singapore, this exhibition showcases multidisciplinary creations from including design, street art, photography, film, dance, music and gastronomy.
1-17 February 2019, 11am-8pm daily
27 Boulevard Jules Ferry, 75011 Paris, France
Admission is free.