Material / Aluminum
Dimensions / W400mm D400mm H400mm
「美しい立方体の家具」をテーマにデザイン。全ての面に機能を持たせることで、使用する状況に応じて使い手が工夫できるようになっている。
The theme of this design is "A beautiful cubic furniture". It can provide many uses depending on the situations by giving functions to every face.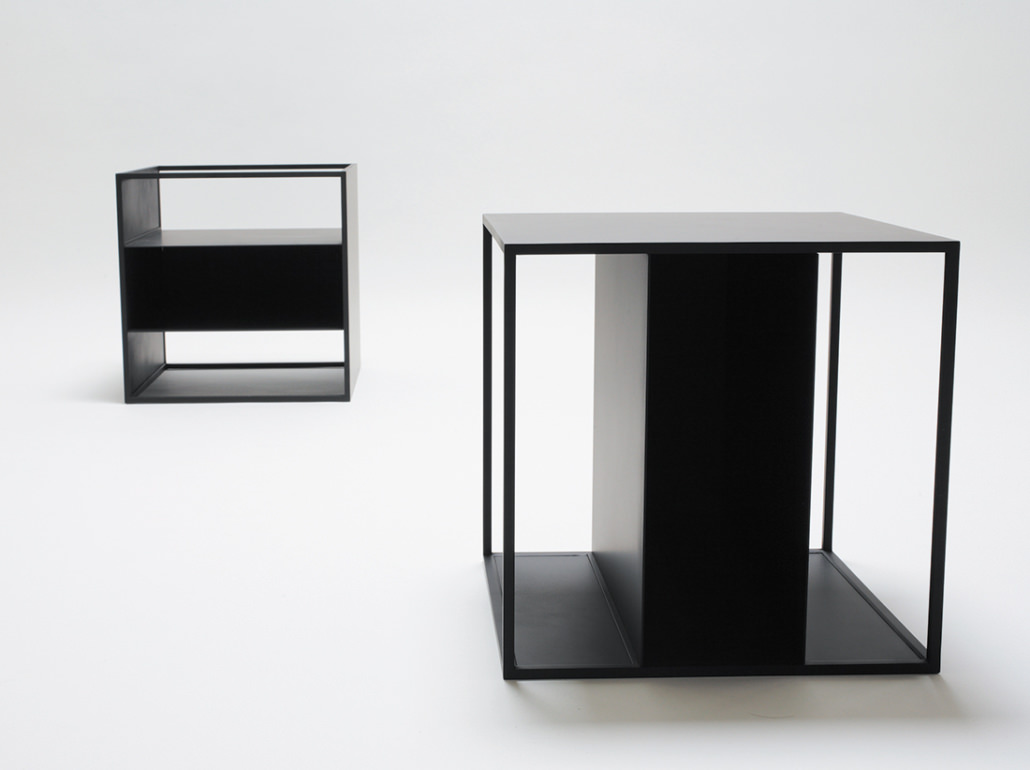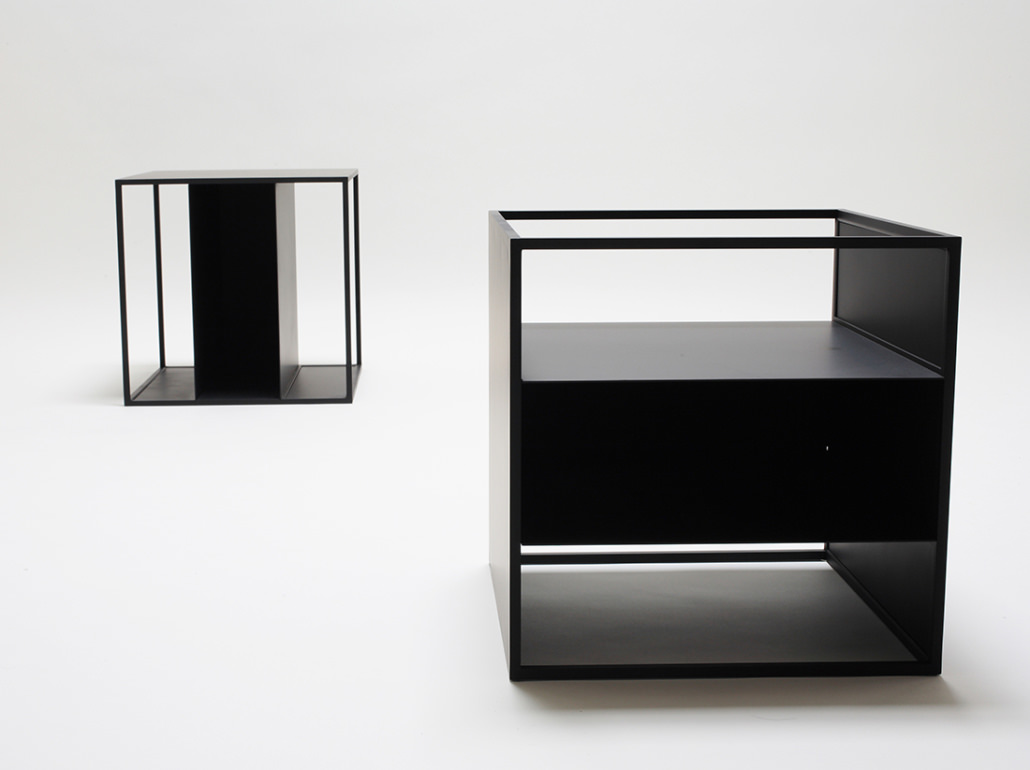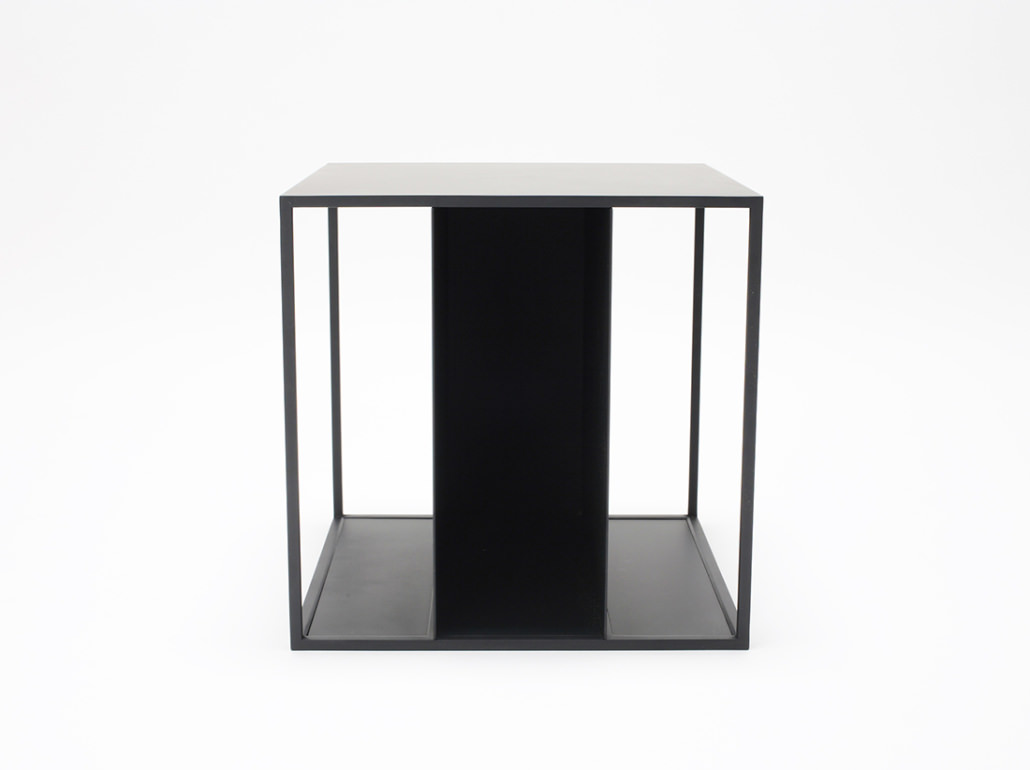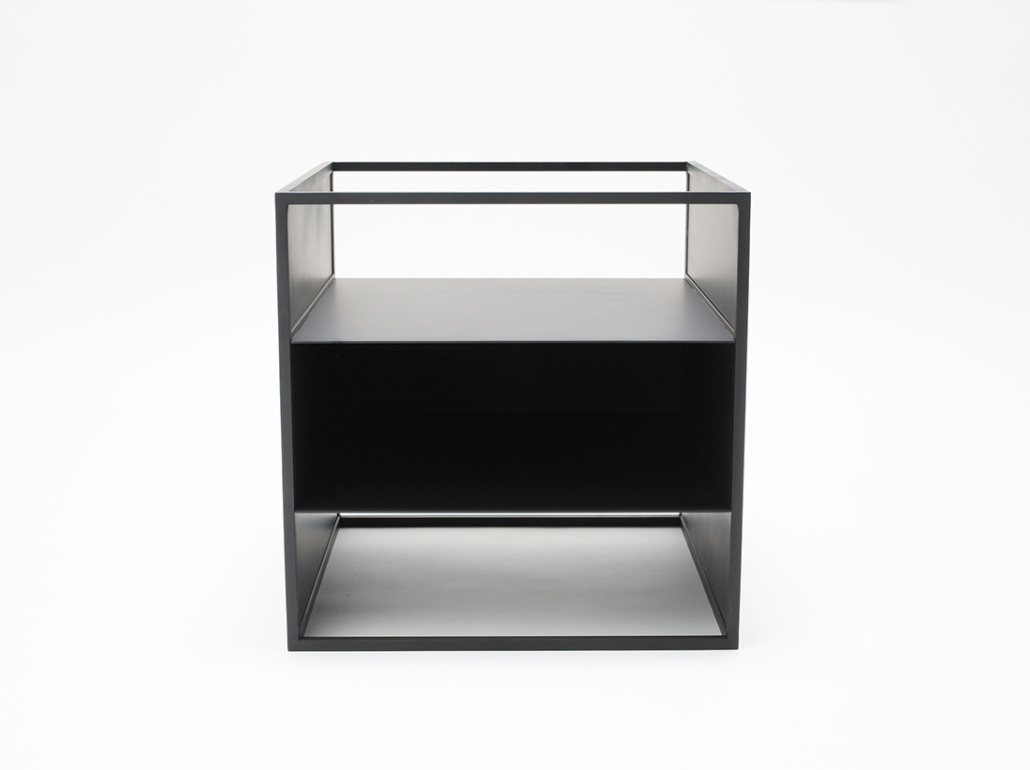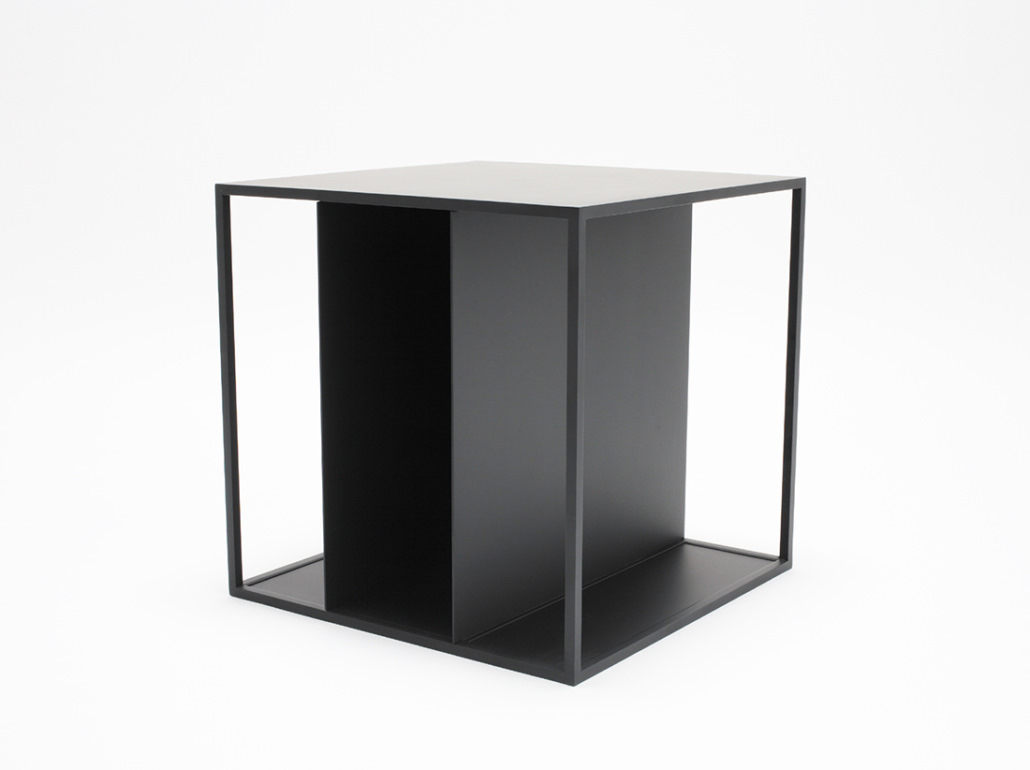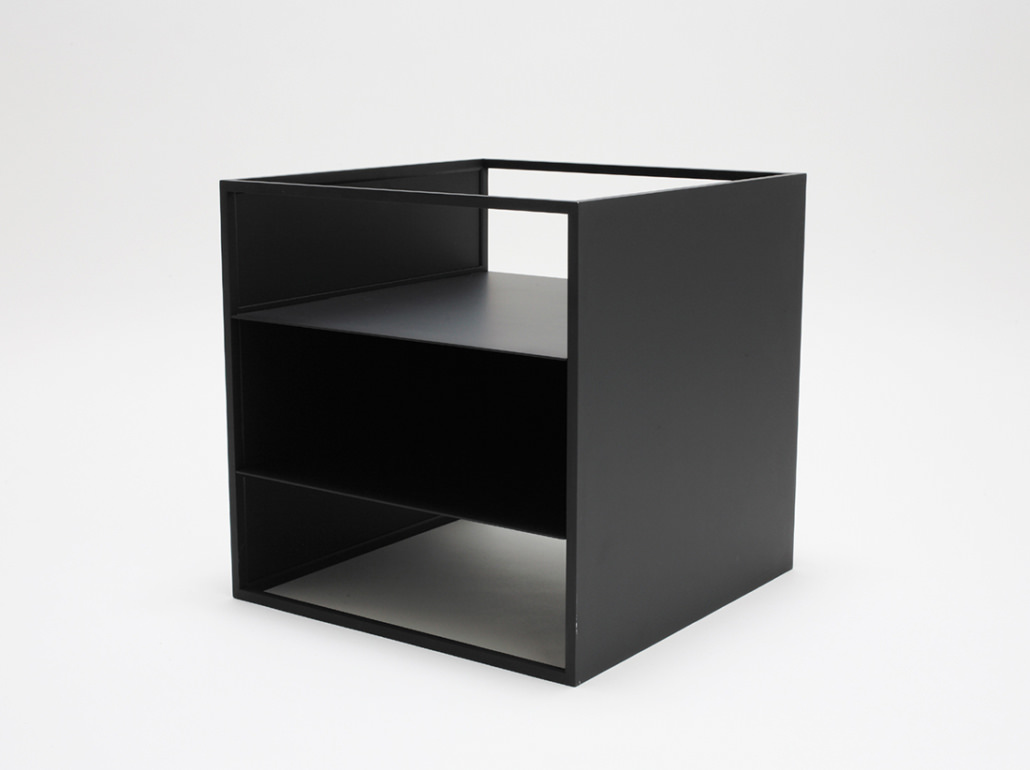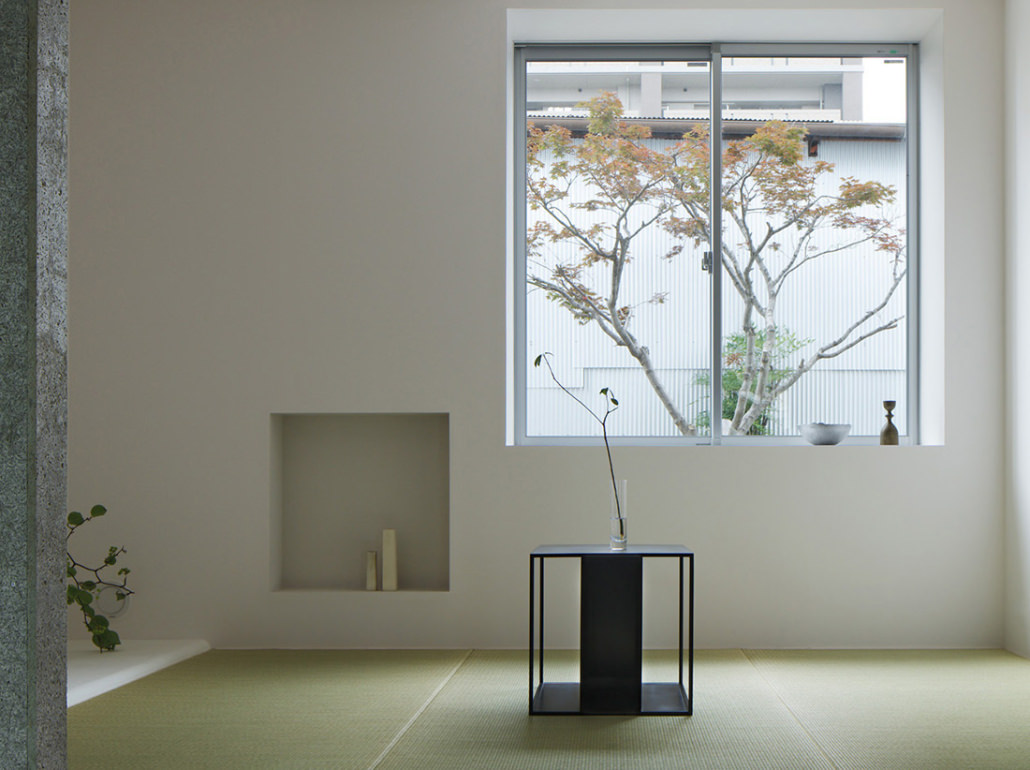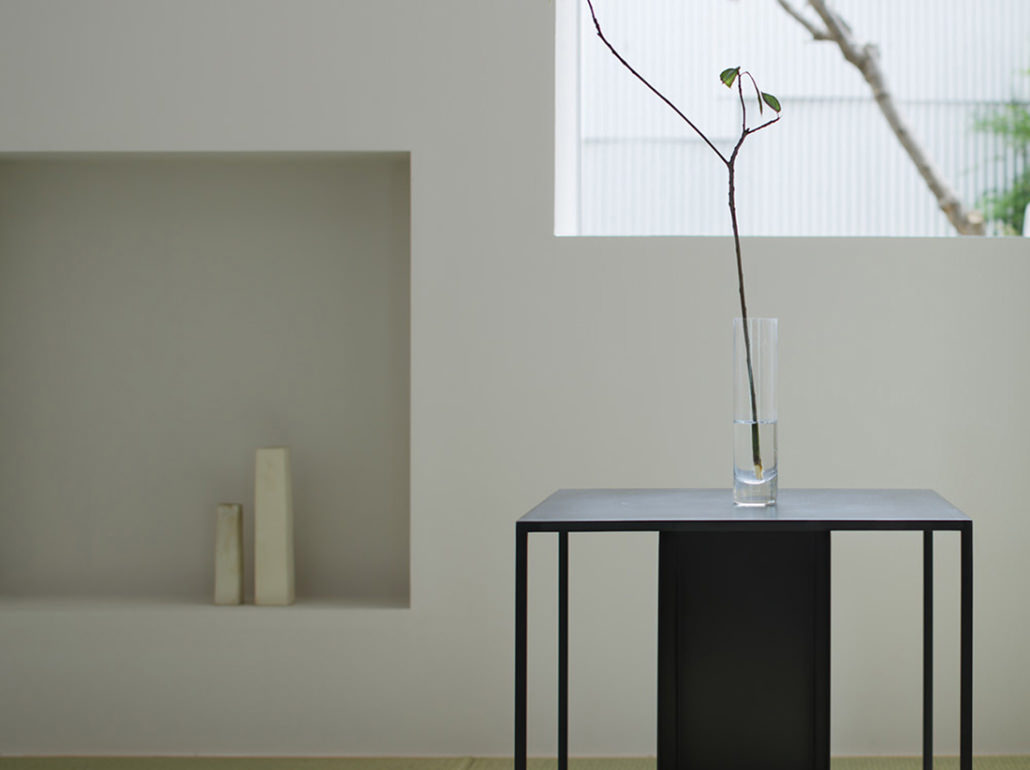 美しい立方体
このキューブはそれぞれの面が違う機能を持っており、用途に応じてスツール(S)、マガジンラック(M)、テーブル(T)、そしてプランターボックス(P) 等として使用することができる。
使い手とキューブとの間にそれぞれの面に対する「用途」という約束事を決めることで、人とモノの関係にコミュニケーションが生まれるのである。
本来SMTPとはe-mailを送信する為のプロトコル(ネットワークを介してコンピューター同士が通信を行う上で、相互に決められた約束事の集合)のことである。
This cube has different functions in each face. You can use it as a stool (S), a magazine lack (M), a table (T) and a planter box (P) depending on your purpose.
To make rules as "intended purpose (=use)" to each face between users and the cube leads to a communication between a man and an object.
Normally, SMTP is a protocol (a system of rules for transmission between computers through networks) for sending e-mail.
Manufacturer /
F CAST Co.,Ltd.