Material / Aluminum Casting, Shinpaku
Dimensions / -
盆栽の新しい表現方法として、盆栽家・島津拓哉氏とのコラボレーションでの共作。一つとして同じ形のない盆栽に対し、その鉢となるアルミキャストも同じ型を使いつつも一つ一つ表情の異なる鋳物を作ることで唯一無二の価値を表現。
This is a collaboration with Mr. Takuya SHIMAZU, a Bonsai Artist, as a new bonsai style. The bonsai is absolutely unique. Ditto the aluminum casting pots.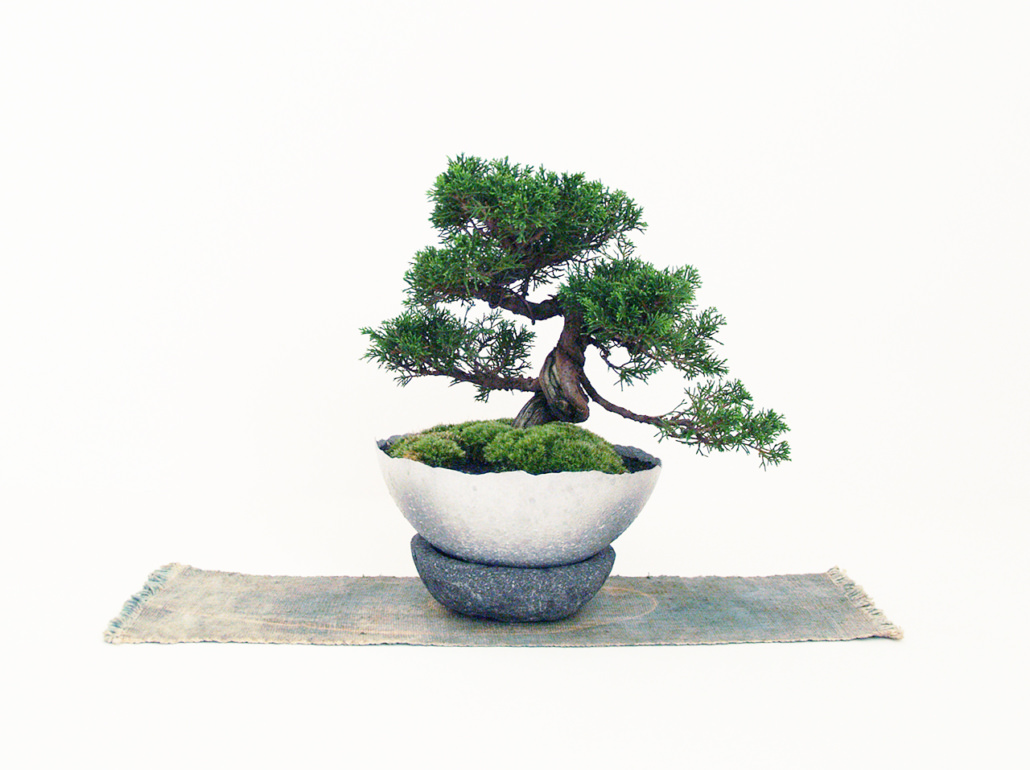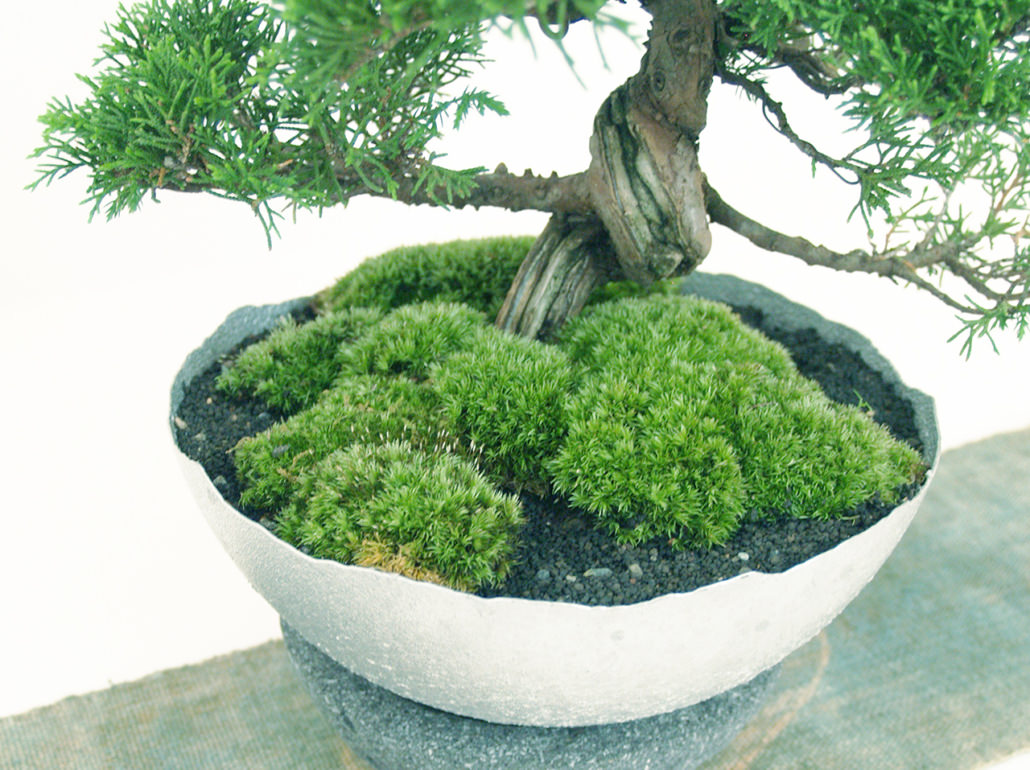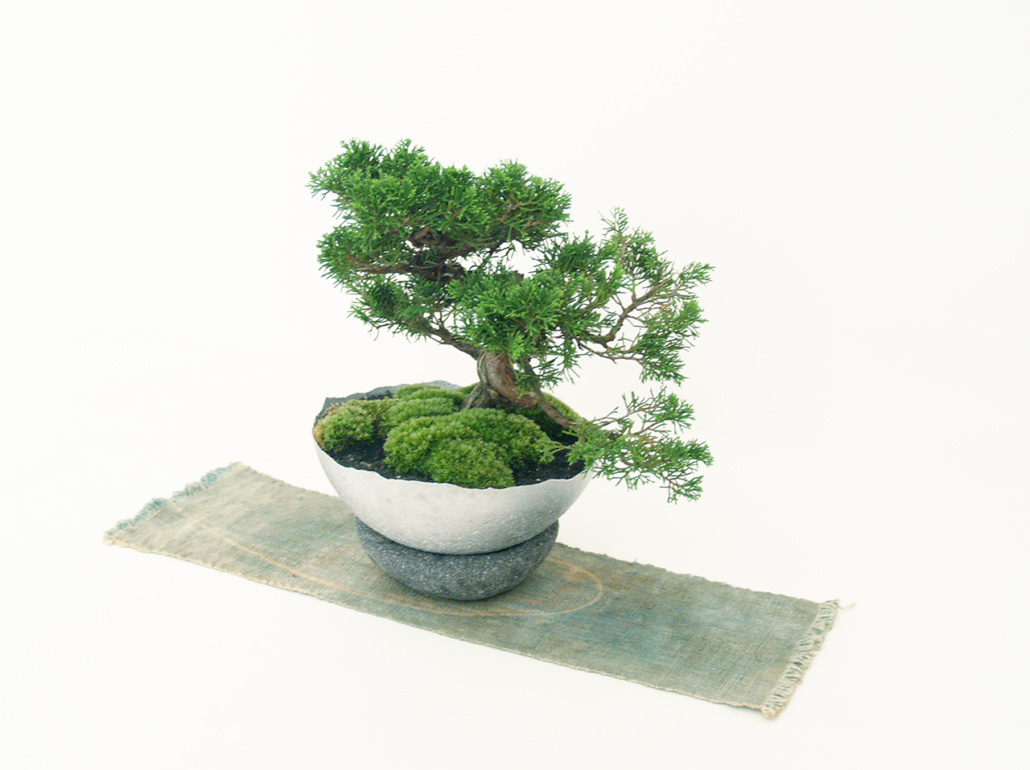 例えば、「松」と言っても一つとして同じ形の松はない。鉢も然り。開放型鋳造で作った鉢は、ひとつとして同じ形がなく唯一無二の盆栽が出来上がる。
For instance, as for "Pine", no pine tree exists with the same shape. The same thing can be said to a pot. Since every single pot made by open casting is different, the bonsai can be completely unique.
Manufacturer /
Takuya Shimazu (Bonsai Artist)