「引っ掛ける」ことを目的にした時、フックは主張しすぎる存在となる。何も掛かっていない状態も考慮した場合、それはさりげなく美しいオブジェとしてそこに在るのが好ましい。
ネーミングの「Ear」は、ことわざ「壁に耳あり障子に目あり」から。
HinoLab Mは、創業95年の鋳鉄メーカーの家具プロジェクト"Ciel project"から派生したプロダクトブランド。その総合的なディレクションおよびプロダクトデザインを担当した。
When doing to hang something in a destination, a hook will be the existence on which I insist too much. When also considering the state that nothing hangs, it's desirable that that is there as a beautiful art object casually.
"Ear" of naming was named from a proverb "There was an ear on a wall."
HinoLab M is the product brand which derived from furniture project "Ciel project" of a cast iron manufacturer of foundation for 95 years. I took charge of the overall direction and product design.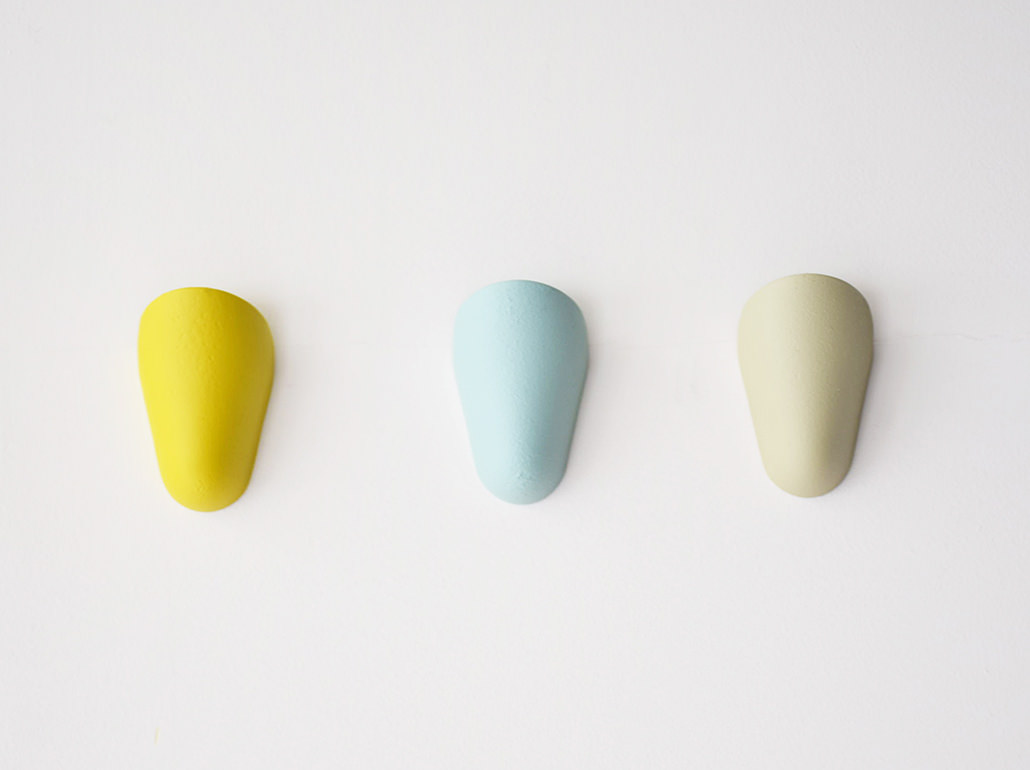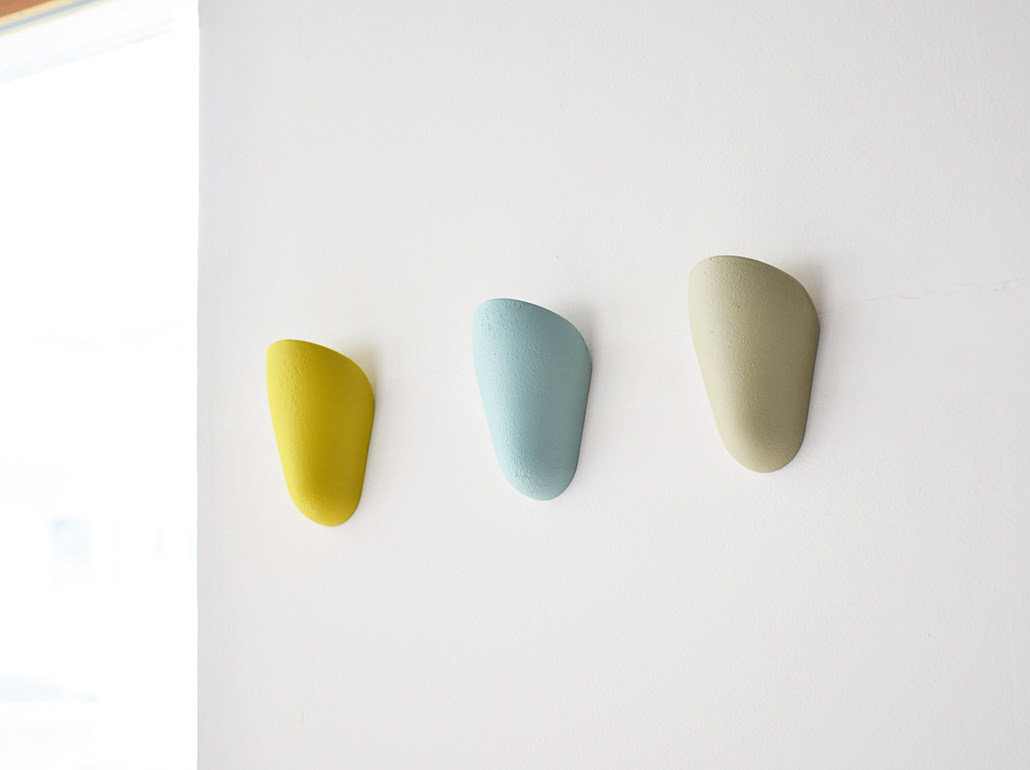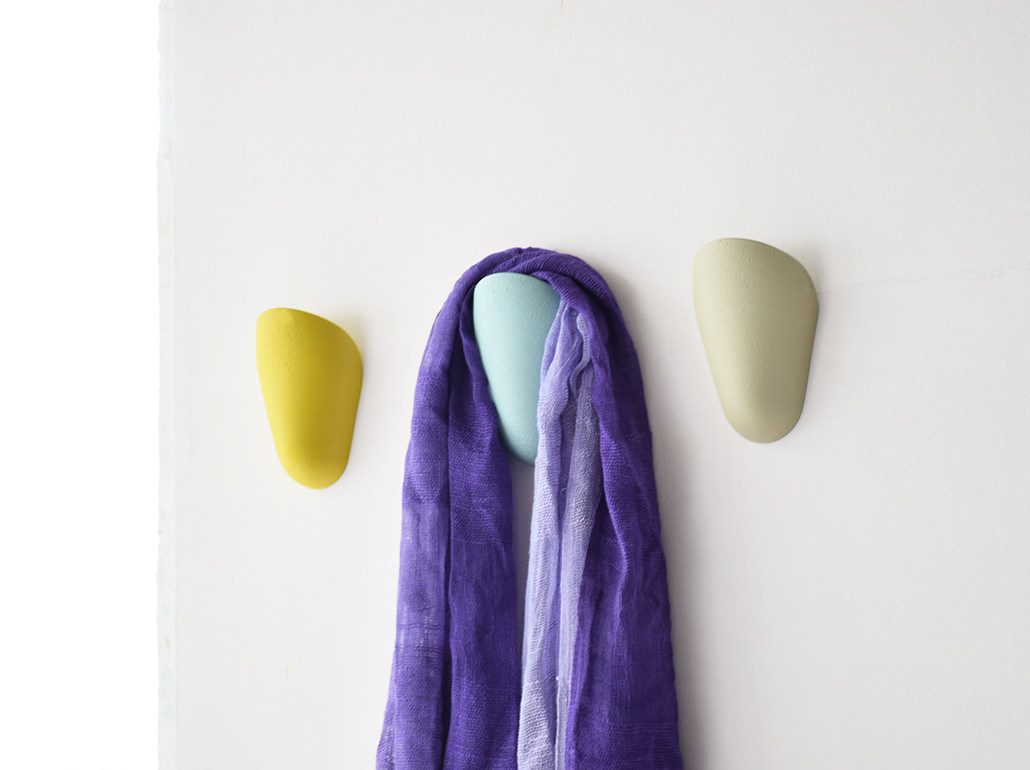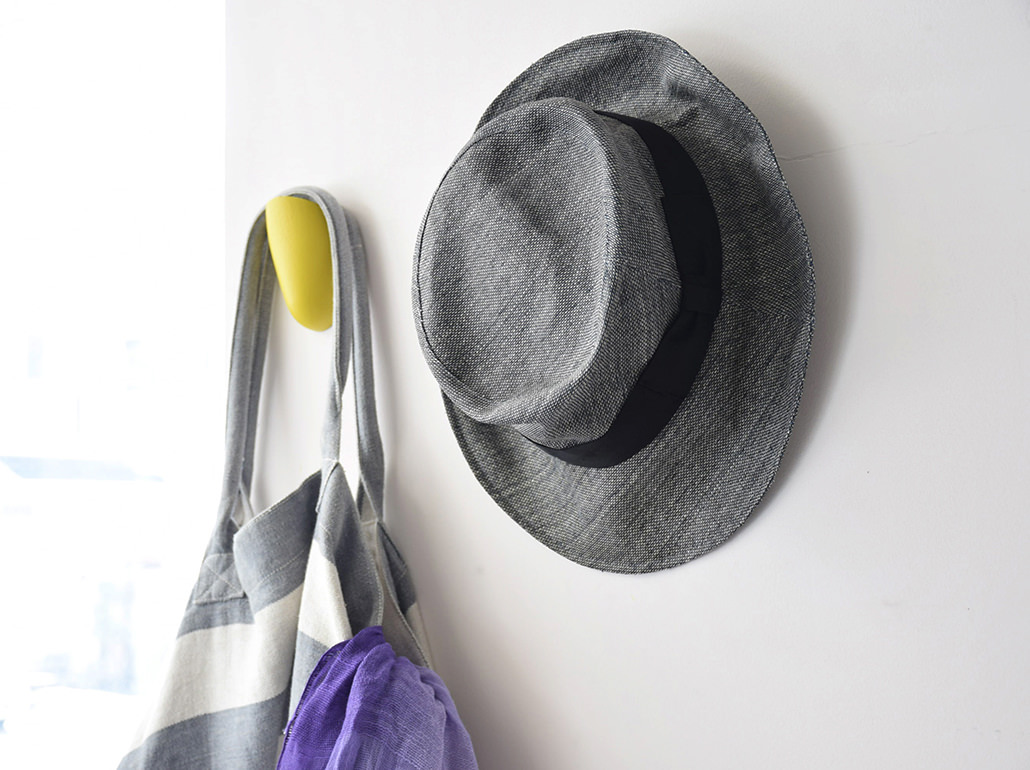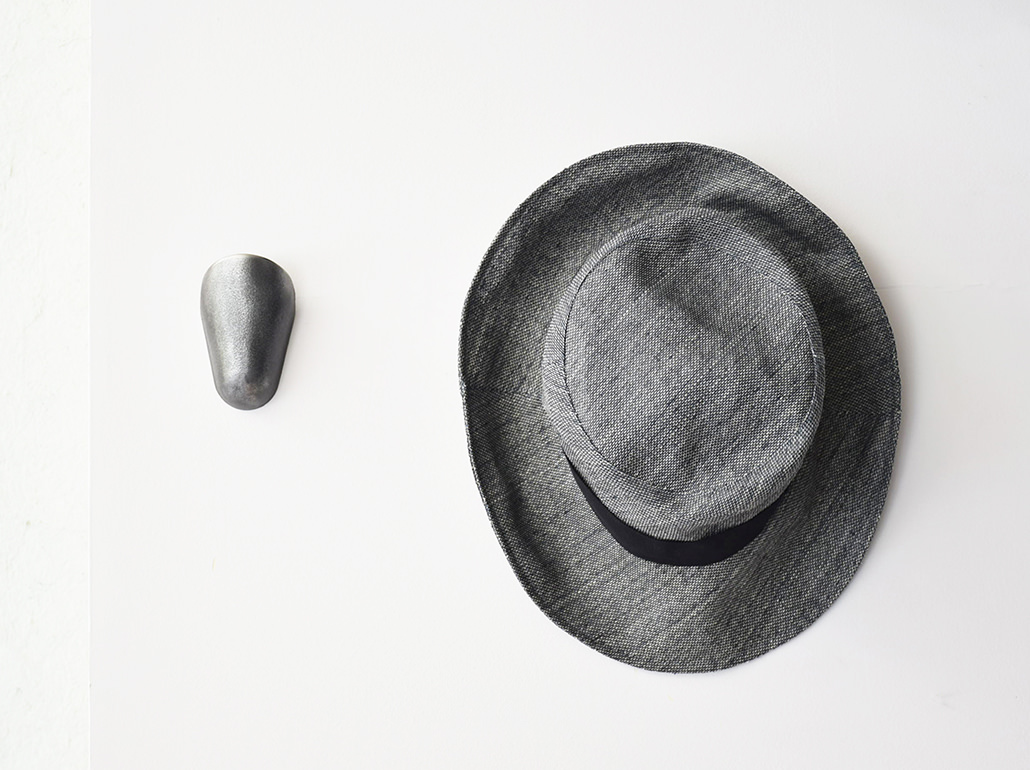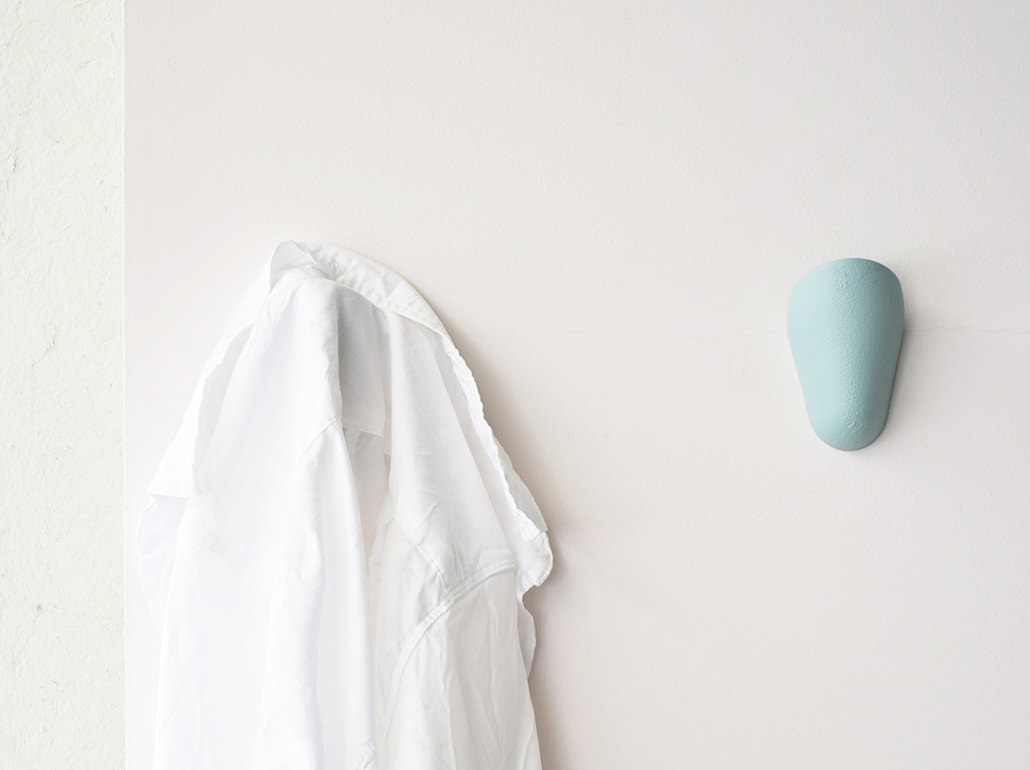 時をたくわえ、今に滲む。
暮らしの中で、道具として価値を持ち、 美しいオブジェクトとして 日常の風景を作り出してきた鋳物。 変化してゆくその表情は、時として人間さながらの、 非常に豊かで、味わい深い表情を浮かべます。 鋳物の本質は、長い時間を蓄えながら、 その刻みゆく今に、滲みでてくるのです。
Cast iron has produced the scenery of the daily life as a beautiful object with the value as a tool in our living. The changing expression is very abundant like man, and I have a pleasant expression on my face. Kind of cast iron is coming out from the inside via long time.