Material / Aliminum Casting
Dimensions / W90mm D90mm T3.8mm
アルミキャストメーカー・エフキャストの規格品のスクリーン(145×145)をリサイズし、新たにデザインを加え8種類のコースターにリデザインした。
This eight kinds of coasters were newly redesigned after resizing a screen that is a standard product of Fcast, an aluminum casting maker.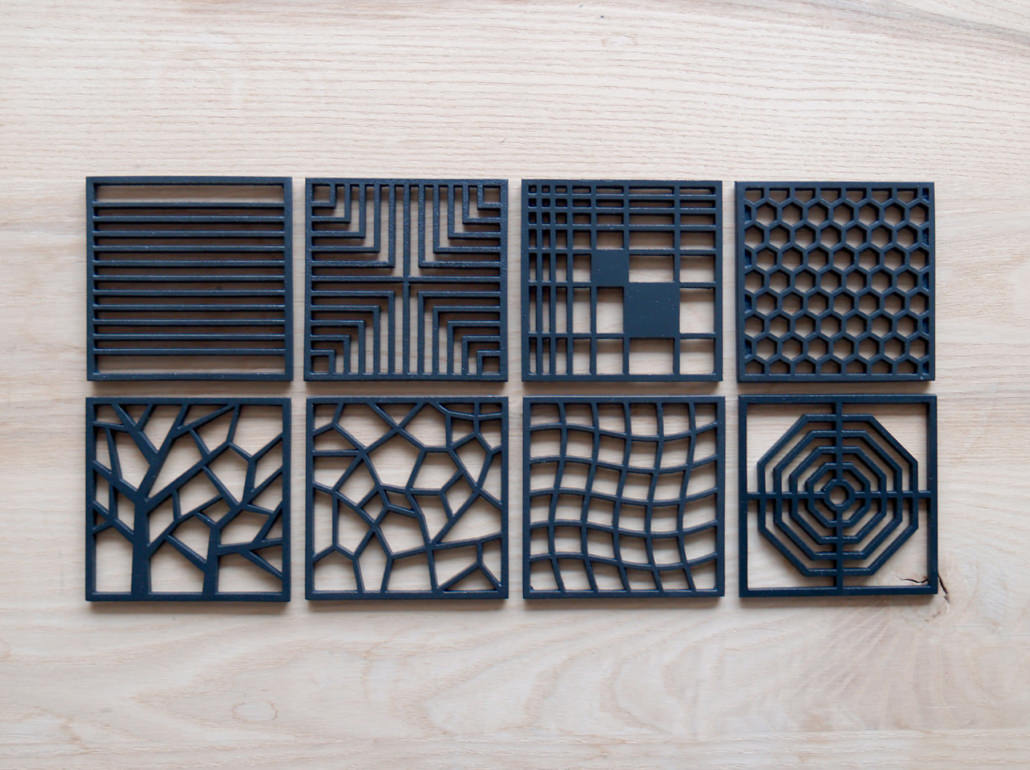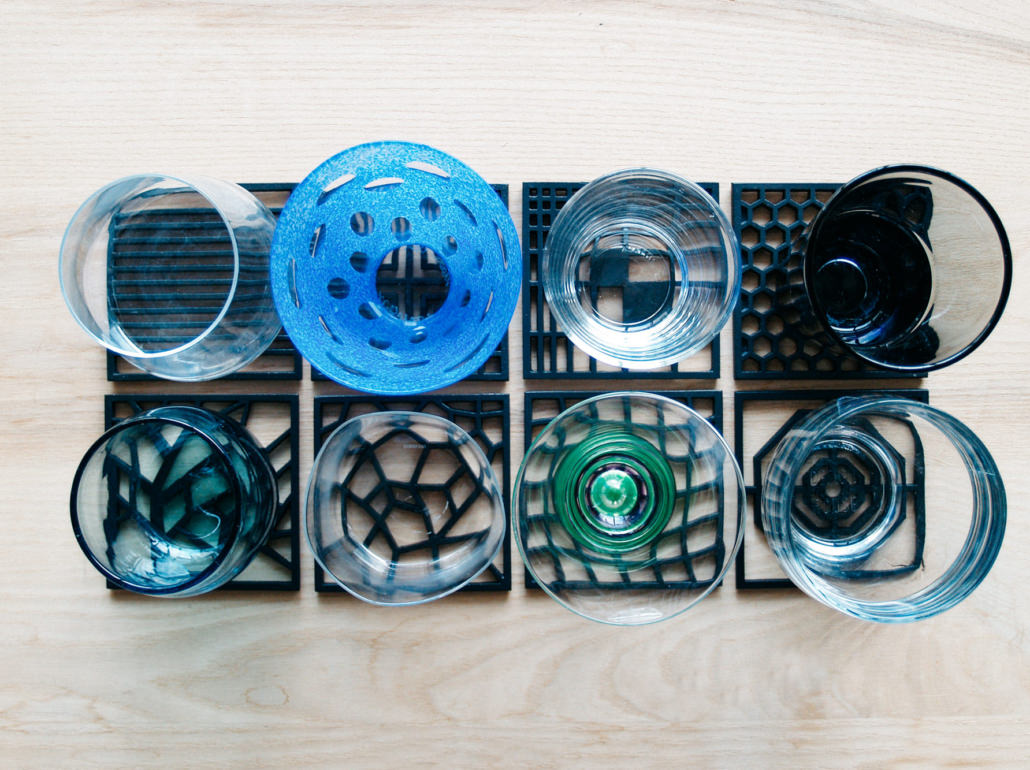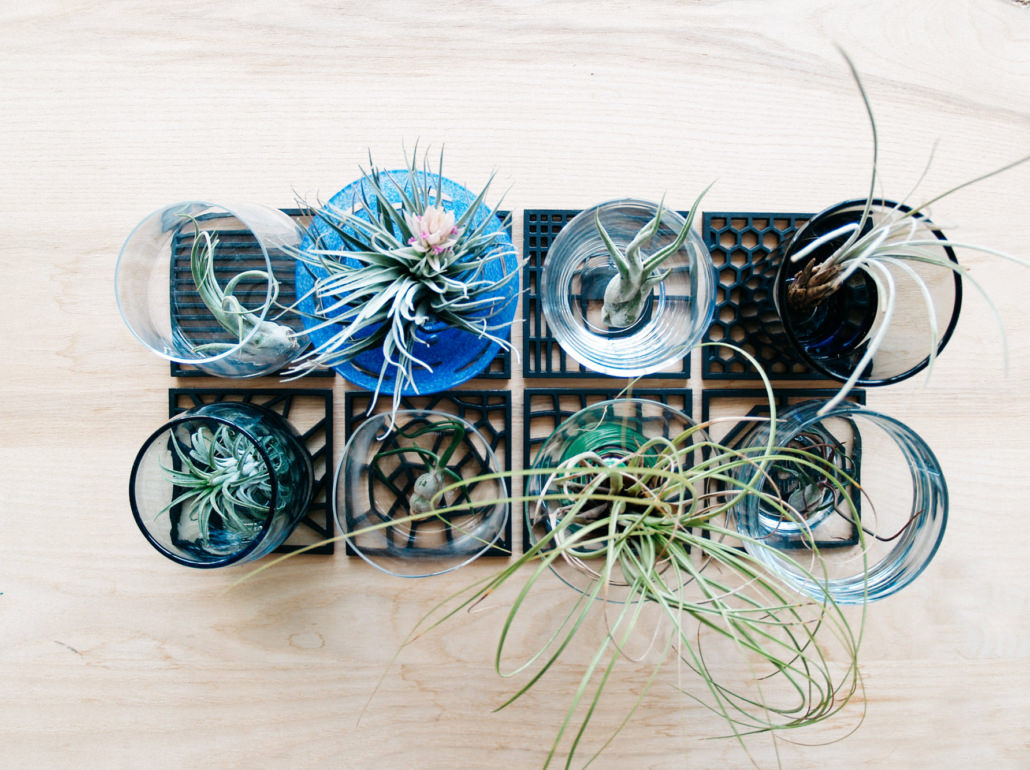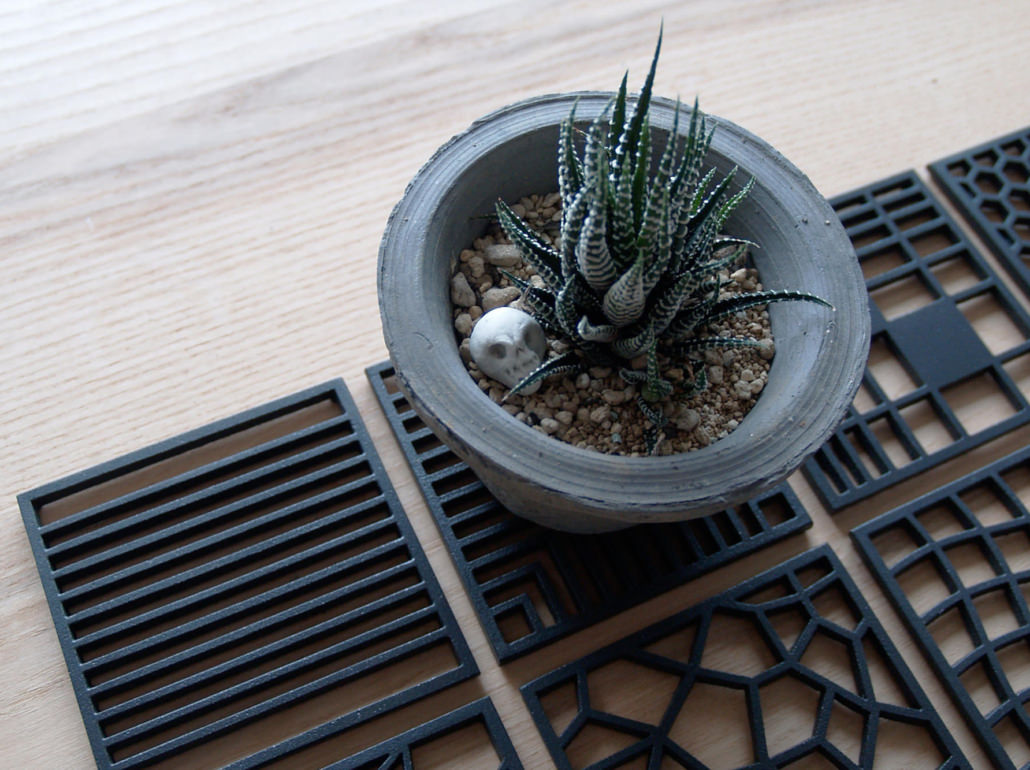 重くて軽い
人は黒く塗られた金属を見ると鉄器と思ってしまいがちです。しかしこのコースターはアルミ鋳造製なので思ったほど重くありません。手に取ったとき の、「ふっ」と浮き上がる感覚の中には少しの驚きとささやかなユーモアを感じることができます。このような感性価値は、あなたの何気ない日常にほっと一息 つける豊かさを与えてくれることでしょう。
Heavy but Light
People tend to take a black painted metal as an iron. However, this coaster is lighter than they expected because it is made by aluminum casting. They can feel a little surprise and humor with the sense like floating when holding it. Such a sensibility value may enrich your daily life as you can relieve.
Manufacturer /
F CAST Co.,Ltd.