MILAN DESIGN WEEK (2017/ MILAN)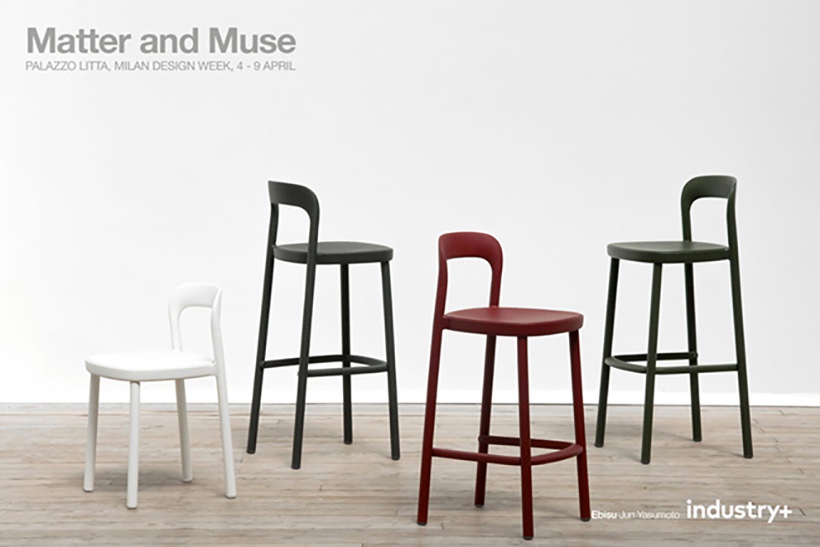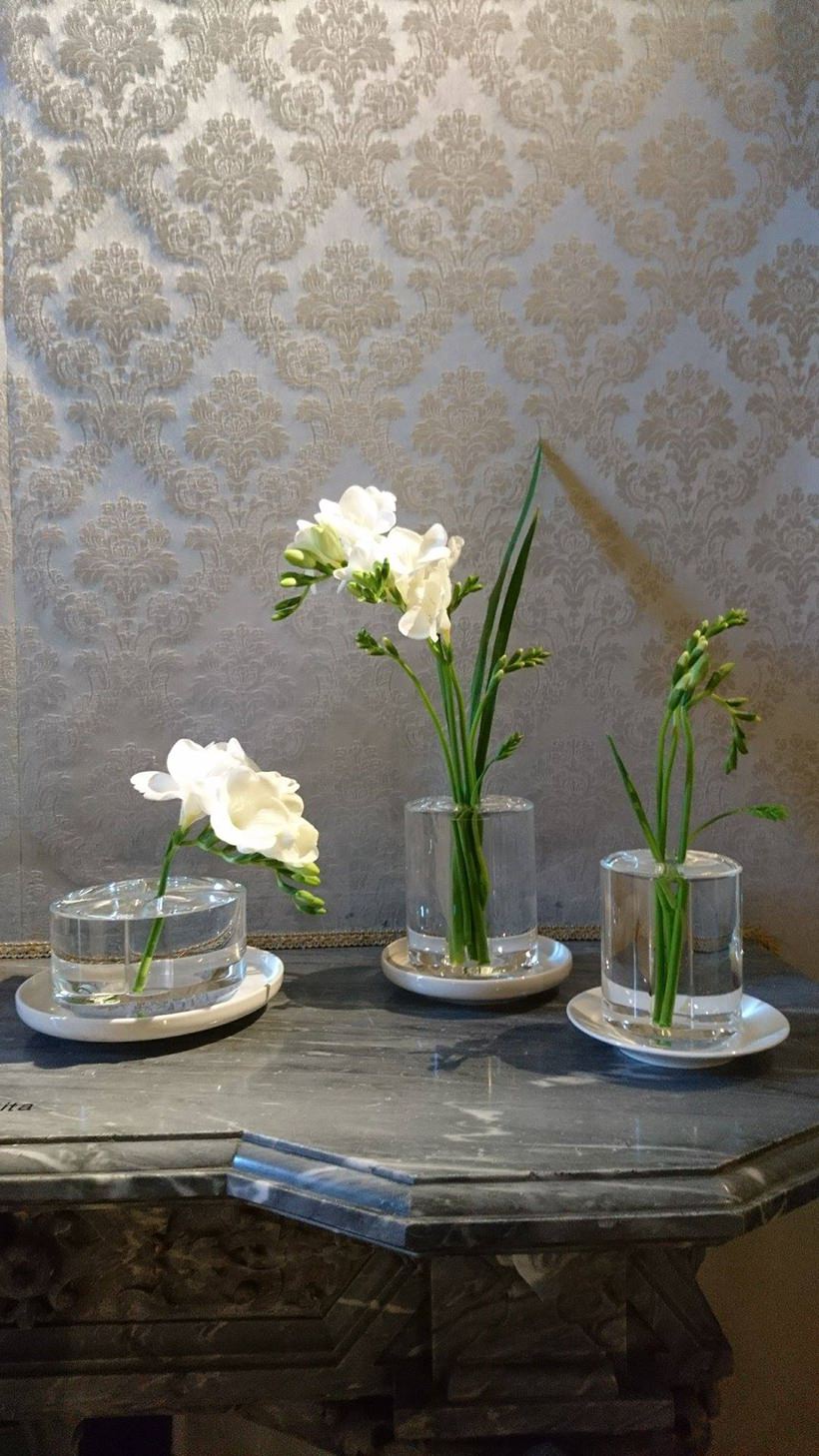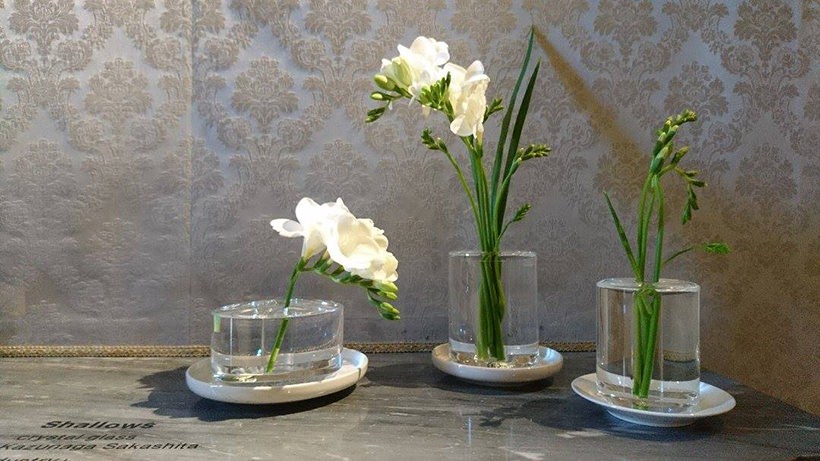 今年もシンガポールのコレクションブランド[industry+]からミラノサローネに出展しています。作品は昨年に引き続きshallowsです。
今回はPallazo Littaでの展示となっており、インスタレーションや様々なデザインが展示されています。今年は都合により現地に行くことはできませんでしたが、
現地から送られてきた展示の画像や、SNSでの色々な人の投稿を楽しみながら刺激を受けつつ過ごしています。
現地情報は以下の通りです。
Matter and Muse
Industry+ presents its collection at 'Matter and Muse' during Milan Design Week 2017 as part of 'A Matter of Perception: Linking Minds' organised by Mosca Partners and DAMN°, at Palazzo Litta.
'Matter' is fascination with the tangible world such as material, nature, and craft. 'Muse' is thought and inspiration with people, culture, technique, and philosophy. 'Matter and Muse' showcases collections of contemporary design made using traditional craft, forms inspired by production techniques, and concepts that push boundaries of the material.
Works at 'Matter and Muse' embody a subconscious Asian aesthetic. Designed by Asians who have worked and lived in various parts of the world, these pieces reflect nuances of their culture with an international flavour. Designers re-interpret everyday objects using ordinary materials such as glass, metal, bamboo-weave and wood, coupled with common manufacturing techniques and artisanal craft from various parts of Asia.
In the spirit of 'Linking Minds', this year's highlights from the Industry+ collection includes products that draw reference from elements close to the designers' hearts.
Matter and Muse is presented in partnership with Spektacularis and Kimu Design.
Dates: 4-9 April, 11am – 9pm
Venue: Palazzo Litta, Corso Magenta 24, Milano