Material / Aluminum Casting, SUS
Dimensions / W780mm D680mm H400mm
ある日のある川。その河口の近くで女性がカモメに餌付けをしているのを見かけた。そのとき風を味方に、静止しているかのようなカモメを見て純粋に美しいと思った。空を飛ぶことへの憧れを表現。広い座面は翼をひろげた鳥、そしてその背中に乗るイメージでデザイン。シート部、脚部はアルミキャスト製。支柱はステンレス丸パイプを使用。
One day, I came across with a woman feeding a seagull by the mouth of a river. When I saw the seagull looks like resting with the wind, I simply thought it was beautiful. This work expresses a longing for flying in the sky. I designed the wide seating surface as a bird with wings spread imagining a man rides on its back. The seat and legs are made by aluminum casting. A stainless round pipe is used for the post.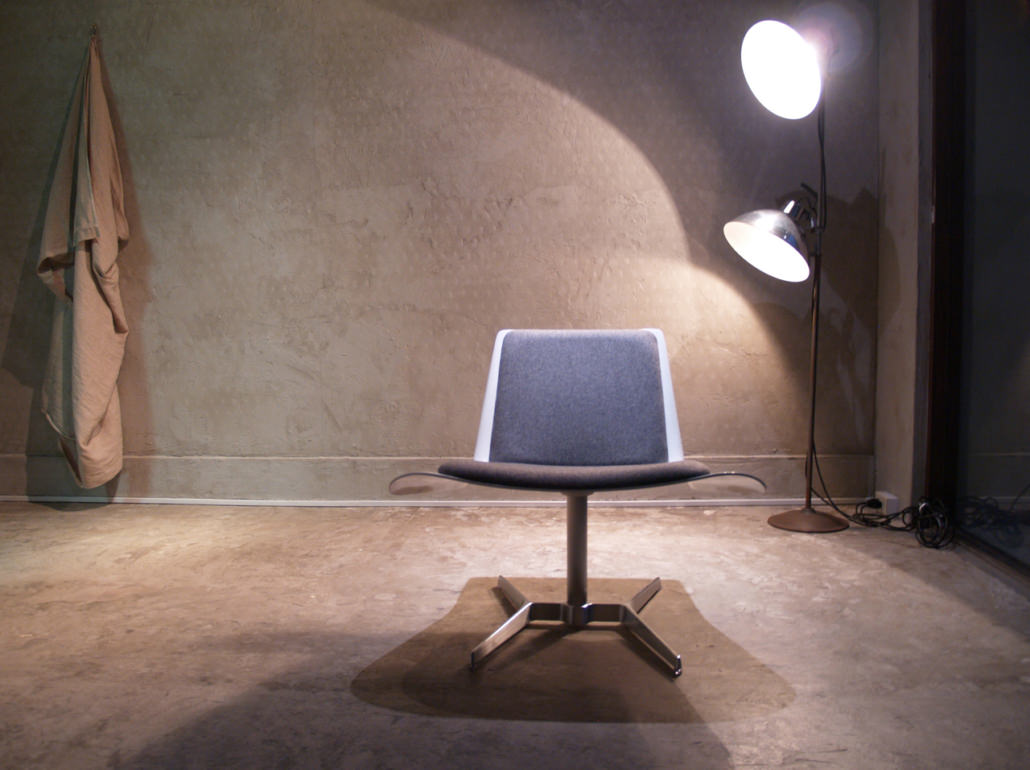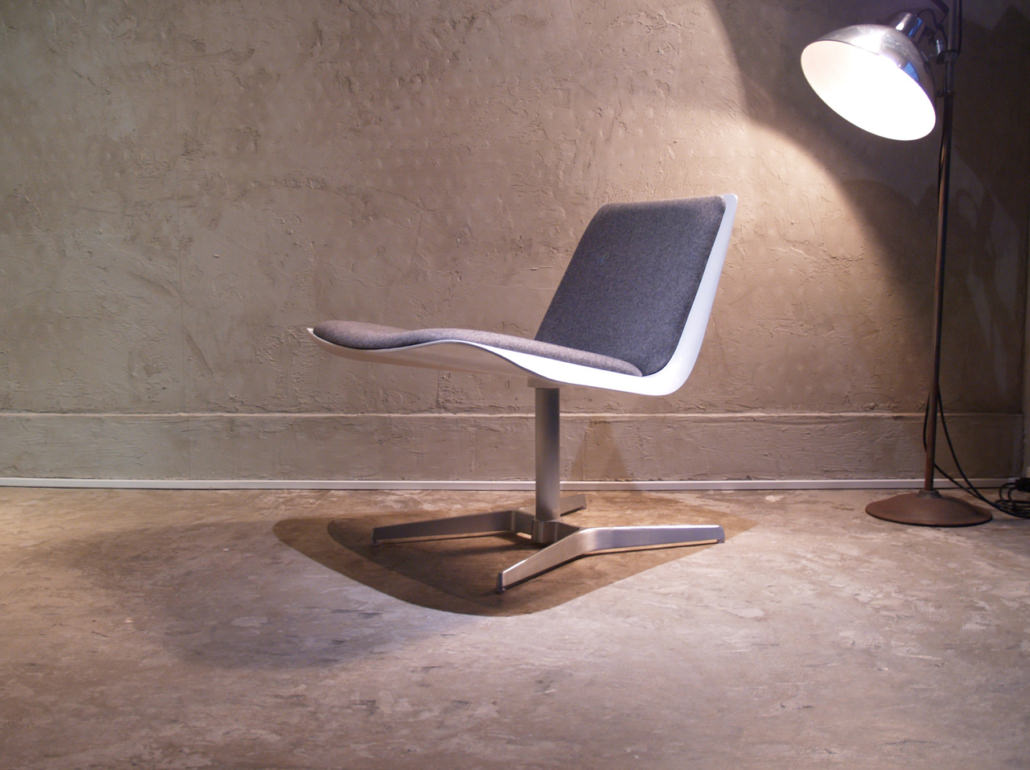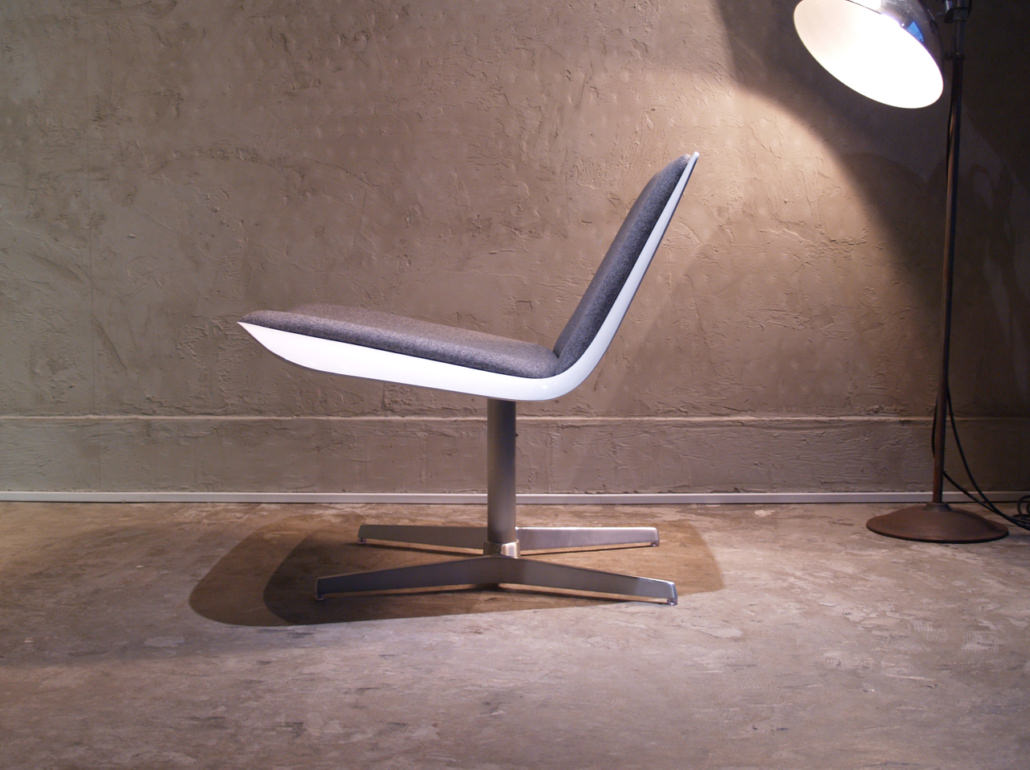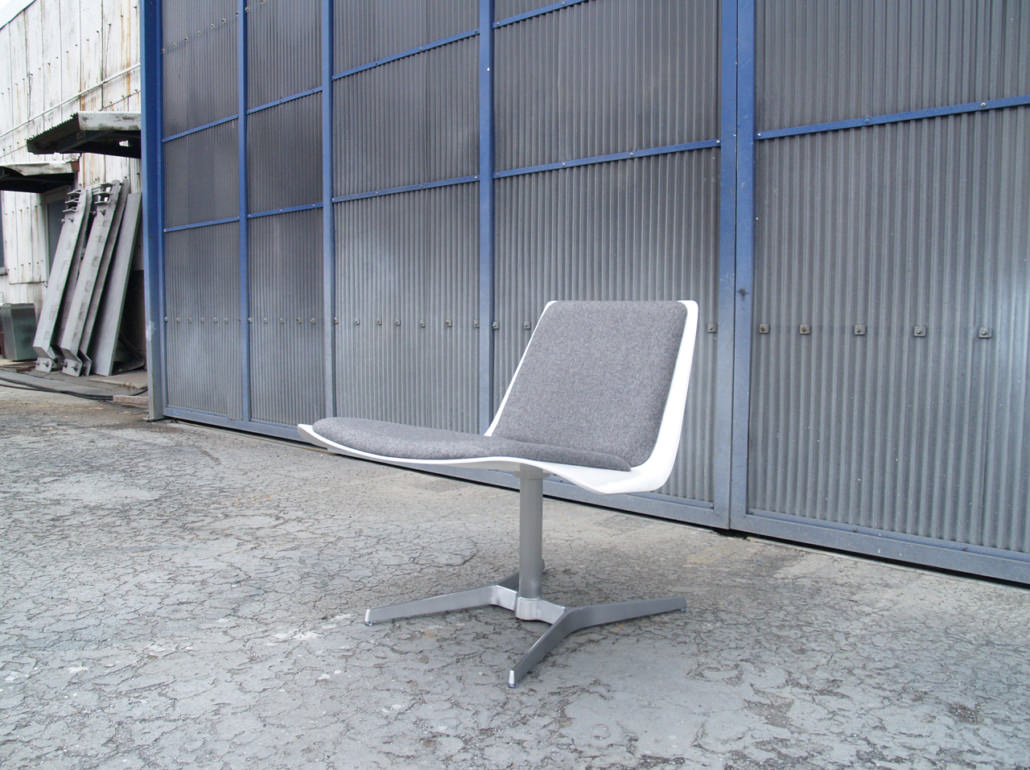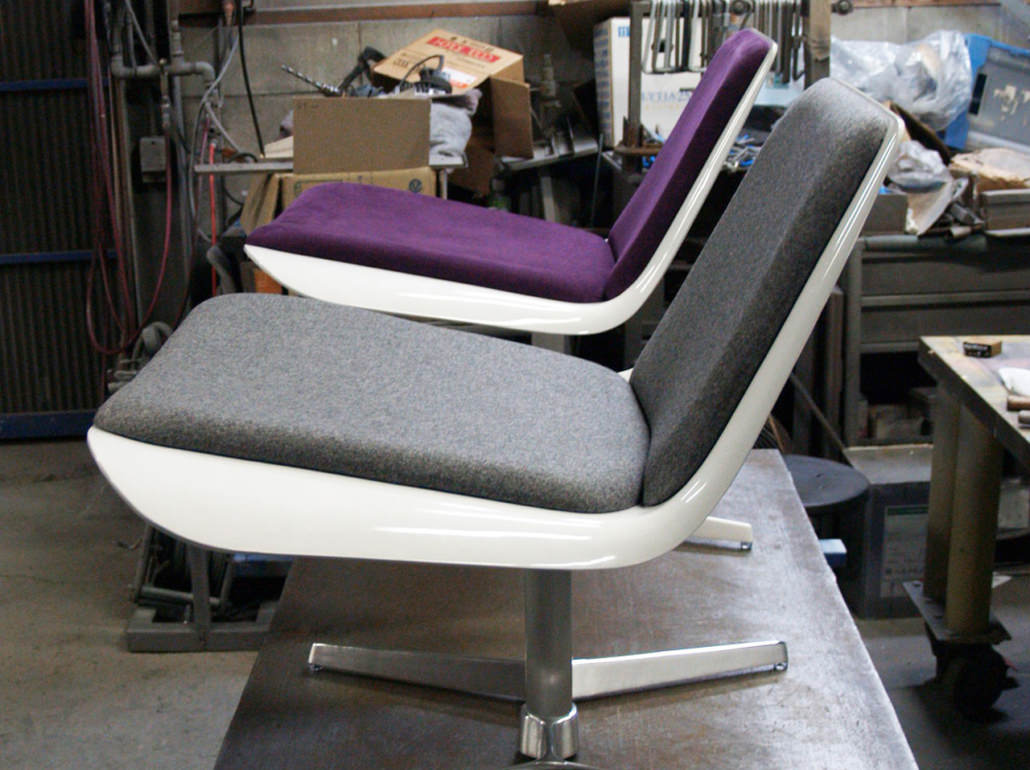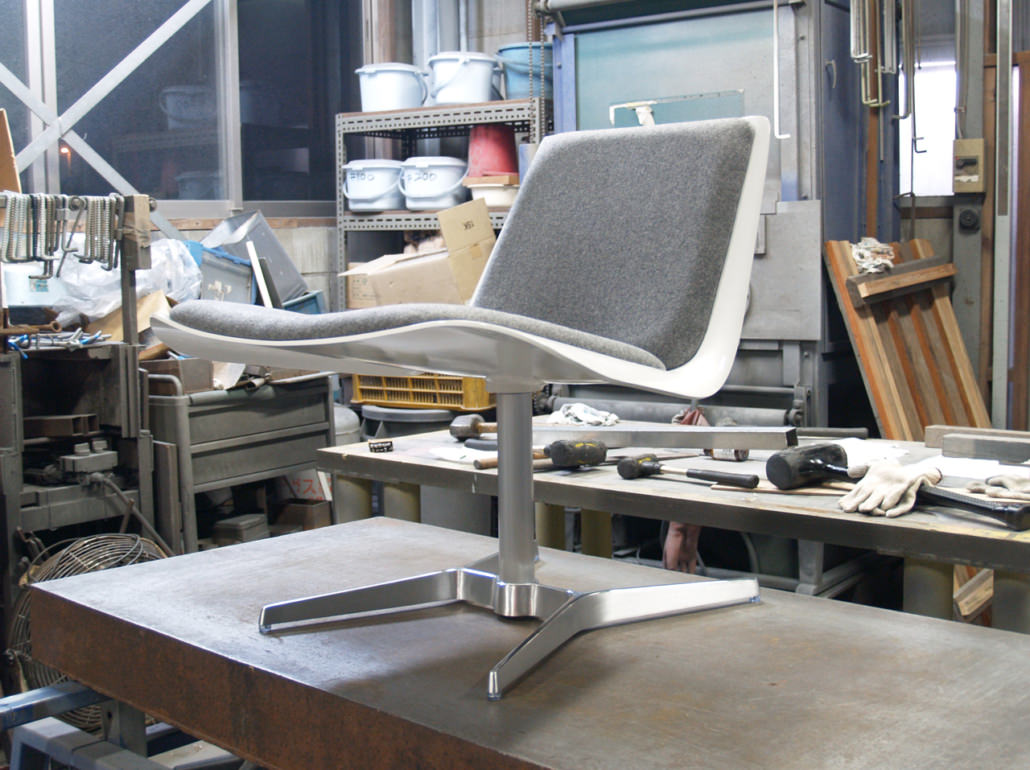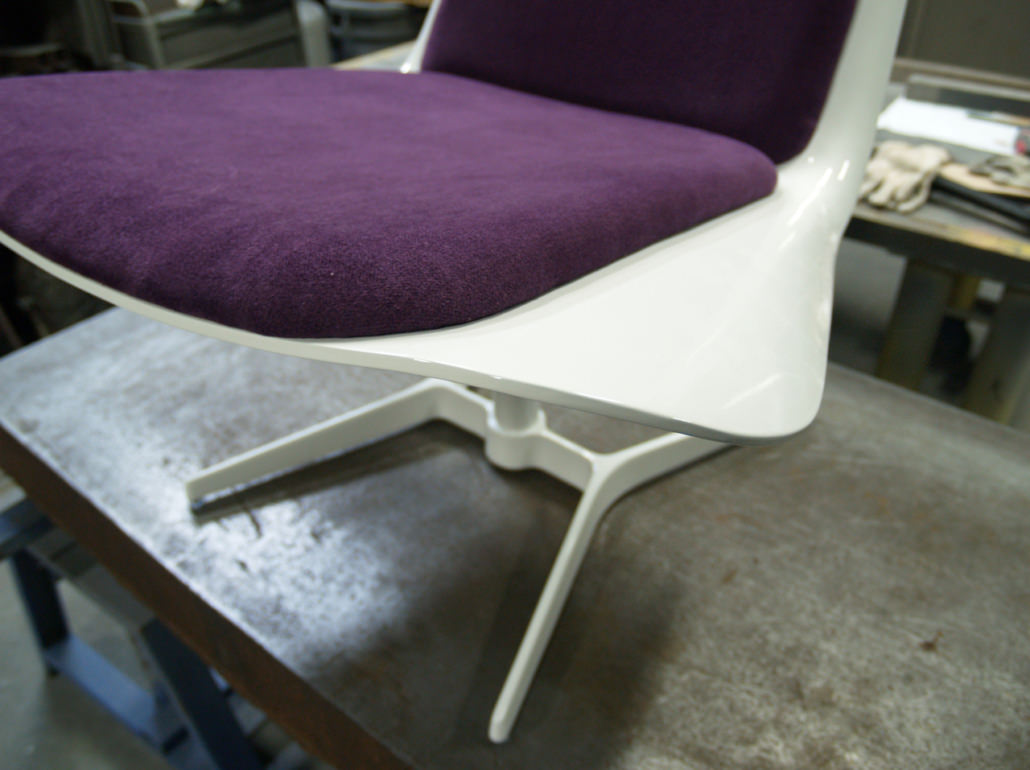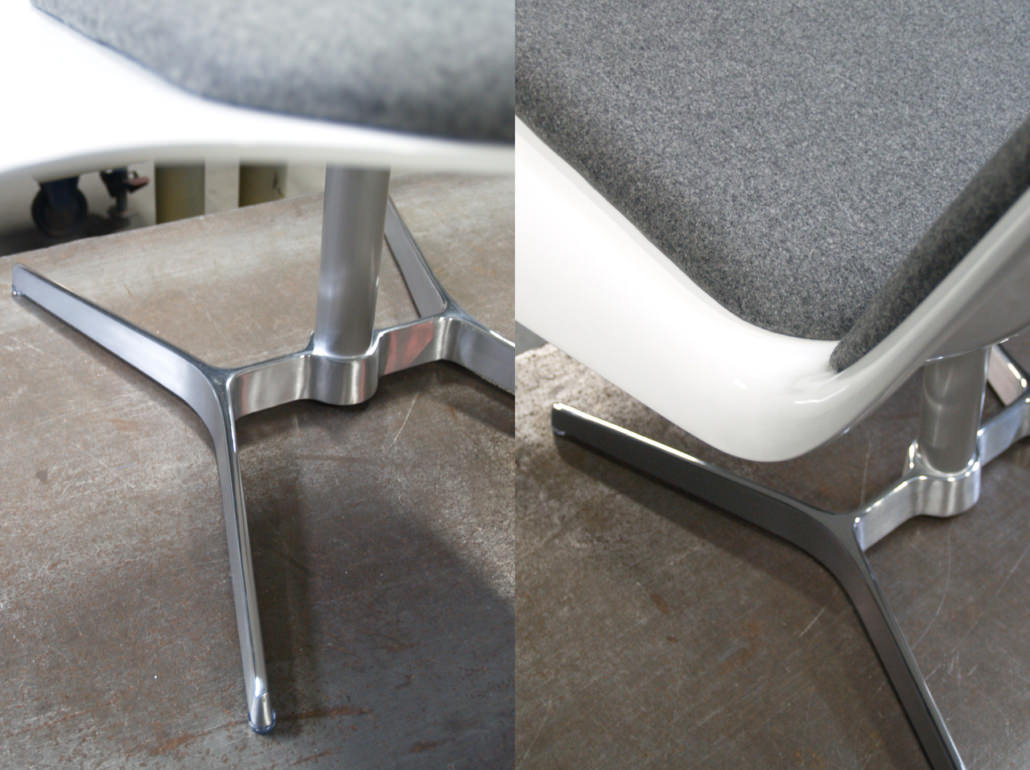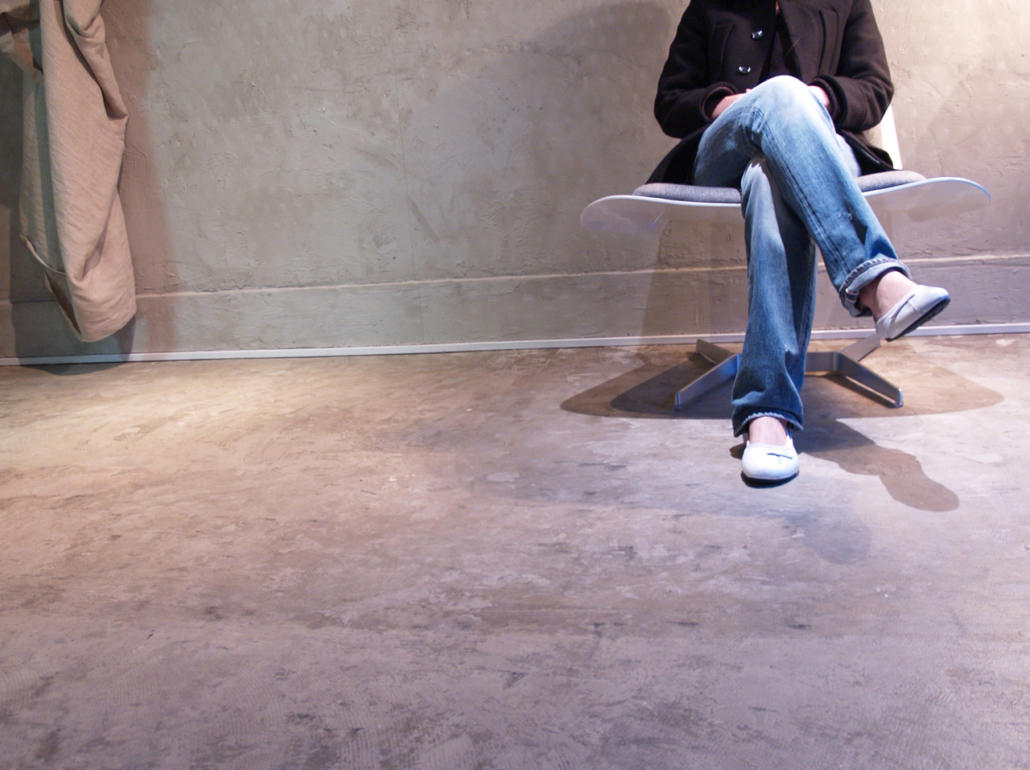 憧憬の椅子
鳥になりたいと誰もが憧れる。鳥にはなれないことを誰しもが知っている。鳥になれないのならば、せめて鳥にのって空を飛びたいと思う。
While everyone longs to be a bird, we also know we cannot be them. Then, I dream of riding on a bird and flying in the sky.
Manufacturer /
F CAST Co.,Ltd.